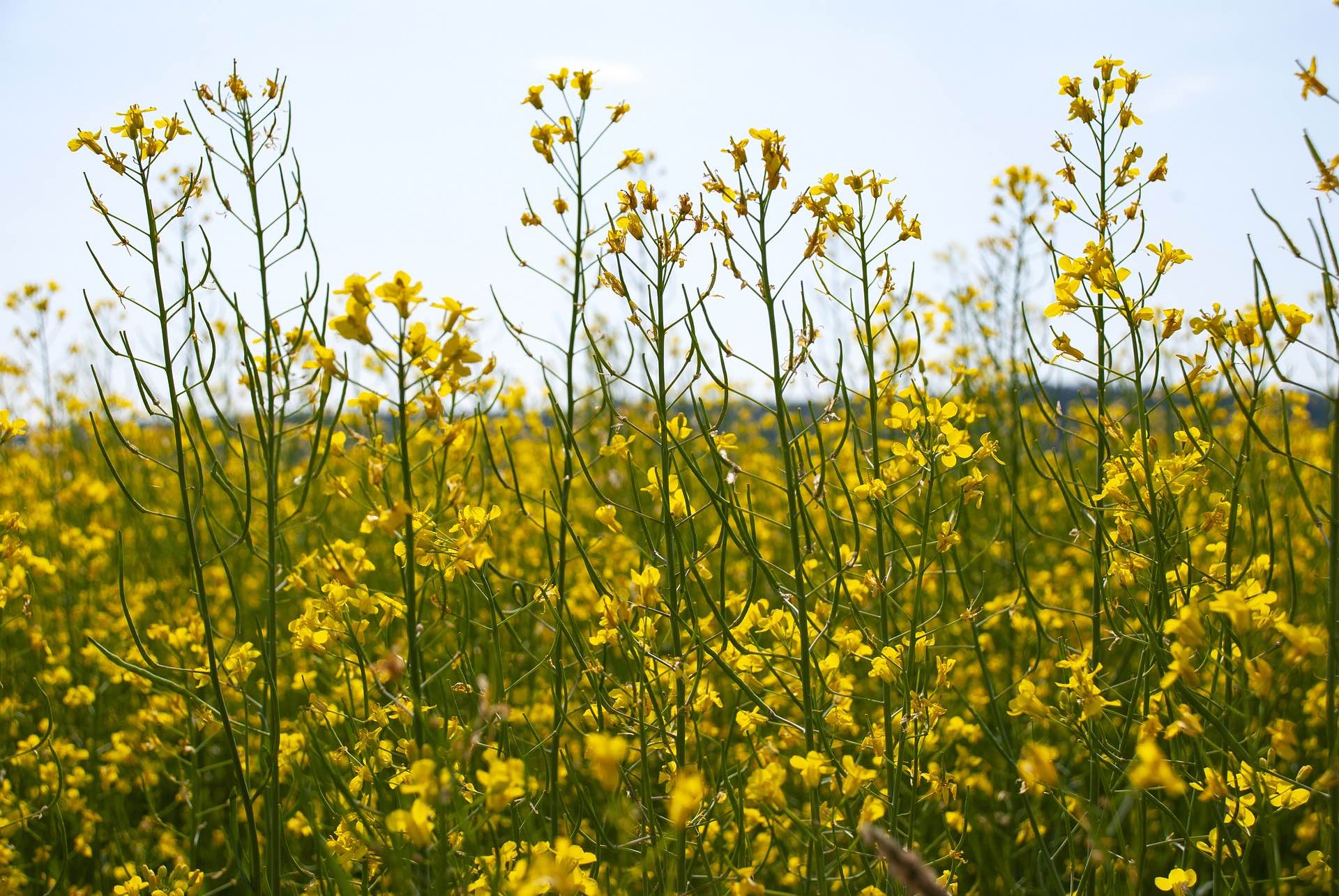 Sunflower oil is unobtainable, and unfortunately, palm oil is also difficult to find. According to the multinational company Nestlé, the use of canola Oil could be considered: let's talk about it.
The war between Russia and Ukraine has affected the world economic system. The latest sector to be affected by the crisis in Ukraine would be vegetable oils. Because of the conflict, sunflower oil has now become unavailable, just as industries are also experiencing some difficulty in finding palm oil.
A particularly complicated period lies ahead for food industries, which used to employ sunflower oil and palm oil to make a wide range of products. In fact, vegetable oils are very present in foods. Faced with a shortage of vegetable oils, Nestlé tries to point to a possible solution: canola oil, a vegetable oil that has been much discussed. Here, then, is everything you need to know.
As we saw in the previous article, the war has blocked the export of sunflower oil and seeds from Ukraine, which is one of the most important exporters in the world. A few days ago, Indonesia decided to block the export of palm oil to protect the local market. Faced with what appears to be a crisis in vegetable oils, Marco Travaglia, president and managing director of the Nestlé Italy and Malta group, proposes replacing it with Canola oil: "Right now Canola oil would seem to be an opportunity, I think it is also given the chance to increase the arable area."
Faced with the possibility of Canola oil being used daily in natural products, it is natural to question the nature of this vegetable oil, wondering whether this is healthy or not.
This oil is a vegetable oil for food and industrial use produced from the seeds of canola (Brassica napus), a plant with bright yellow flowers. The food use of canola oil began in the mid-19th century. Here it sparked concern among doctors because of its content of erucic acid, a lipid considered cardiotoxic that could cause damage to the liver and health in general. Experts therefore worked to obtain a canola variety with a low erucic acid content. From this new variety of canola, called Canadian Brassica, came the oil renamed as canola oil. This is a type of oil produced mainly in Canada, named after the initials of the words "Canadian Oil Low Acid." This paved the way for the widespread use of this oil in food. In France, for example, you might find among the shelves of supermarkets packaged food products, including organic ones, that have decided to replace palm oil with canola oil. So the question remains if this oil, at least in its low erucic acid version, is really beneficial for health.
In Germany, for example, it seems that it's normally popular and considered a health product. It is obtained through laborious refining processes involving heat and solvents. Canola oil is also decolorized and deodorized.
In the past, this oil was mainly used as an biofuel and lamp oil. Research in the past highlighting its health harms seems to have been disputed. And in part, the quality of this oil would have been improved by the creation of the new variety. 100 grams of canola oil, contain 9 grams of omega 3 and 22 grams of omega 6.
The FDA, the U.S. Food Safety Authority, has included canola oil in a statement regarding reducing the risk of cardiovascular disease. It would contain fatty acids helpful in maintaining cardiovascular health. The FDA however points out that from limited and inconclusive scientific studies we learn that a daily consumption limited to 19 grams of this oil could reduce the risk of coronary heart disease.
Three curiosities about canola oil:
The Diesel engine was apparently originally designed to run on just this oil in the late 1800s. Later research confirmed that the oil turned into biofuel is indeed suitable for Diesel engine operation.
The world's major producers of rapeseed oil are Canada, India and Pakistan.
In the United States, canola oil is normally used in food, such as for home baking of cakes and cookies or for cooking, because of its popularity in supermarkets and because its omega-3 content is extolled for the prevention of cardiovascular disease.