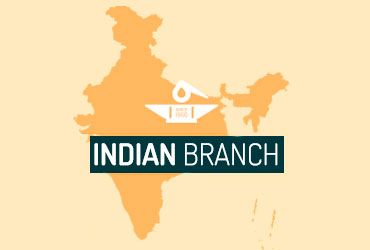 TECHNOILOGY INDIA OILS&FATS pvt. ltd.
The Indian branch of TECHNOILOGY has been created in the wake of the growing request coming from a market in full expansion. To further strengthen the global presence of the organization and to support Indian Industries, we have recently established full-fledged operations from Bangalore, India. The company's Office Branch is directed by Mr. Raghuram Muliya, a Senior Executive with over 30 years of experience in the Oils & Fats, who joined the company with his team of engineers. TECHNOILOGY INDIA works with qualified local workshops for the manufacturing of equipment destined to India, Middle East and Africa upon client's request.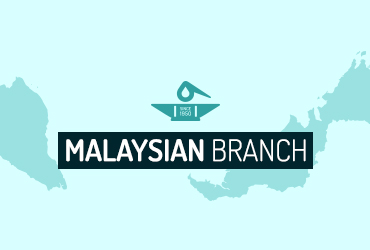 INTER-TECHNOILOGY sdn. bhd.
The Malaysian branch of TECHNOILOGY has been created in year 2020. TECHNOILOGY MALAYSIA is specialized in the design and manufacturing of plants for Palm Oil Refining and Fractionation, and Specialty Fats. The company can rely on several local workshops for the manufacturing of all machinery and mainly serves the markets of South-East Asia, Middle East and Africa.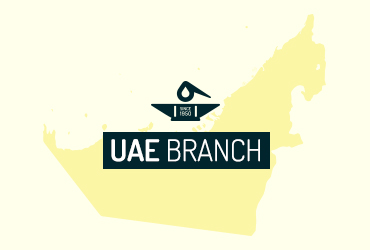 TECHNOILOGY UAE / SAIMECO GROUP
TECHNOILOGY UAE is the result of a joint venture with SAIMECO Group, a local organization specialized in Business Development, Public Affairs and Financial Advisory. The new branch is located in Dubai and has been created to reinforce TECHNOILOGY's presence in the Middle East and Sub-Saharan Africa markets. The branch is headed by Ascanio Martelli and Manuel Saccomandi, Senior Executives with an extensive experience in Corporate Finance and Administration, and directed by George Magdy, a Senior Engineer appointed as Senior Area Manager, responsible for the technical development of projects and the supervision of local operations.