Our company provides a complete set of services, from technical / economic feasibility studies to plant start-up.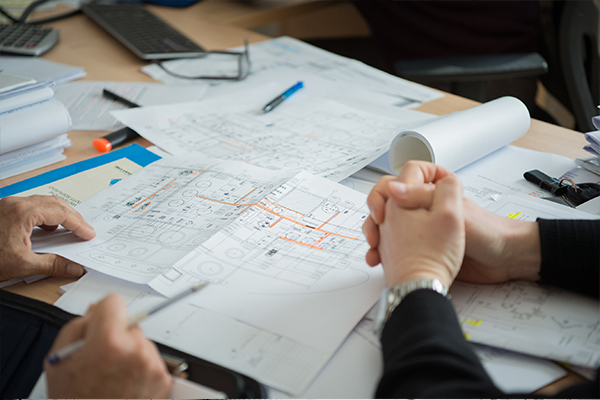 • Project feasibility studies
• Advisory services on new technologies, new equipment available on the market, improvements of plant operations, safety, etc..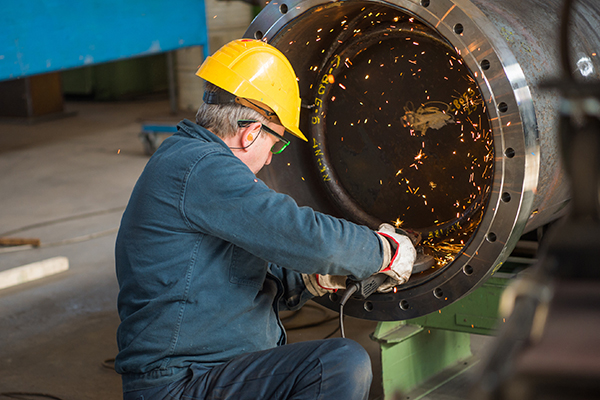 • Mostly at our workshop in Italy or other shops in the world when necessary.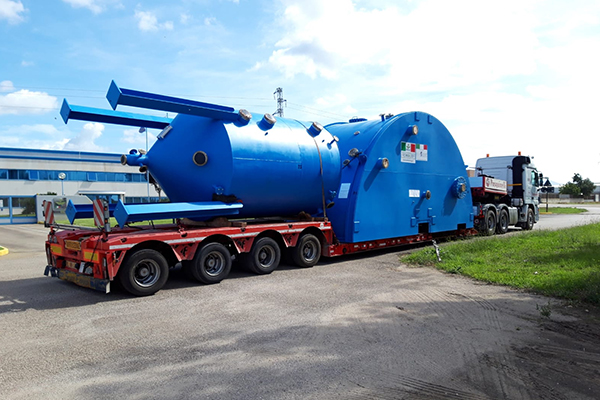 • Worldwide shipping of equipment by road, air or sea through leading international transport companies​
• Tailored solutions for shipping to remote locations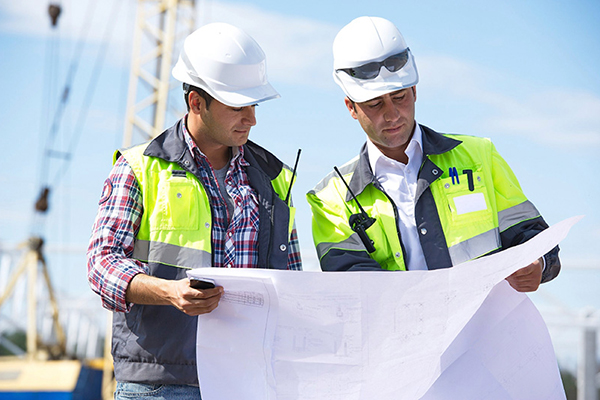 SUPERVISION OF PLANT ERECTION AND START-UP
• Supervision during each main step of plant erection
• Qualified mechanical, electrical – instrument and process engineers sent on site for plant start-up operations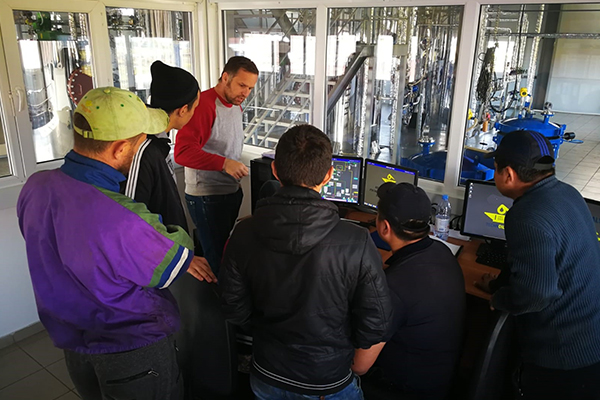 ON-SITE PERSONNEL TRAINING &
AFTERSALE TECHNICAL ASSISTANCE
Professional training of local personnel on behalf of TECHNOILOGY high skilled engineers and technicians.
• Plant performance (product quality, energy consumption, plant operation reliability), evaluation and optimization
• Evaluation of plant equipment operating conditions for planned maintenance (mechanical, electrical, instrumentation & control)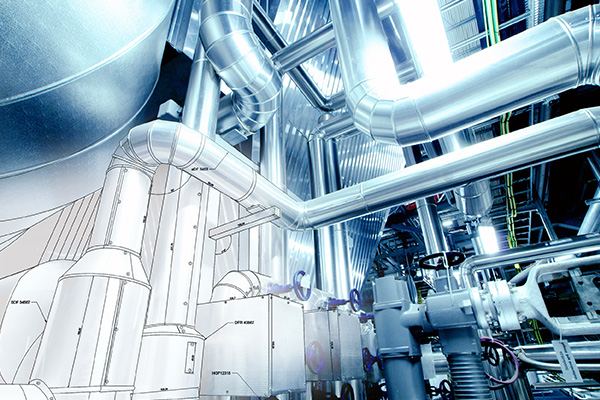 STUDY AND PROPOSAL FOR PLANT REVAMPING AND CAPACITY INCREASE
Study of existing machinery, proposal of modifications, replacements or increase of capacity, temperature, etc..