A family history
TECHNOILOGY is an international engineering company specialized in the design and manufacturing of plants for Edible Oil Extraction and Refining, Oleochemicals, Biodiesel production, Waste oil Pre-Treatment and Used Mineral Oil Re-Refining.
The company is owned by the BERNARDINI family active in the Fats & Oils industry since 1950. Over the decades, TECHNOILOGY has developed into one of the foremost international brands in this sector.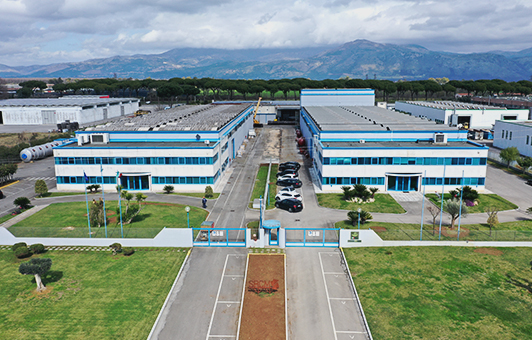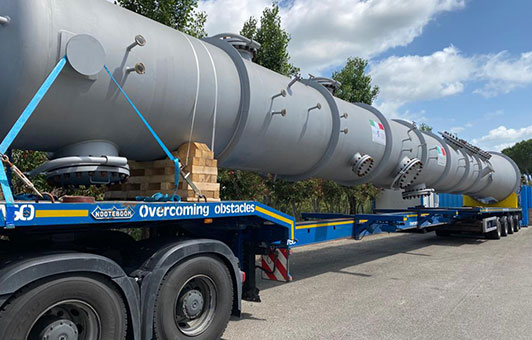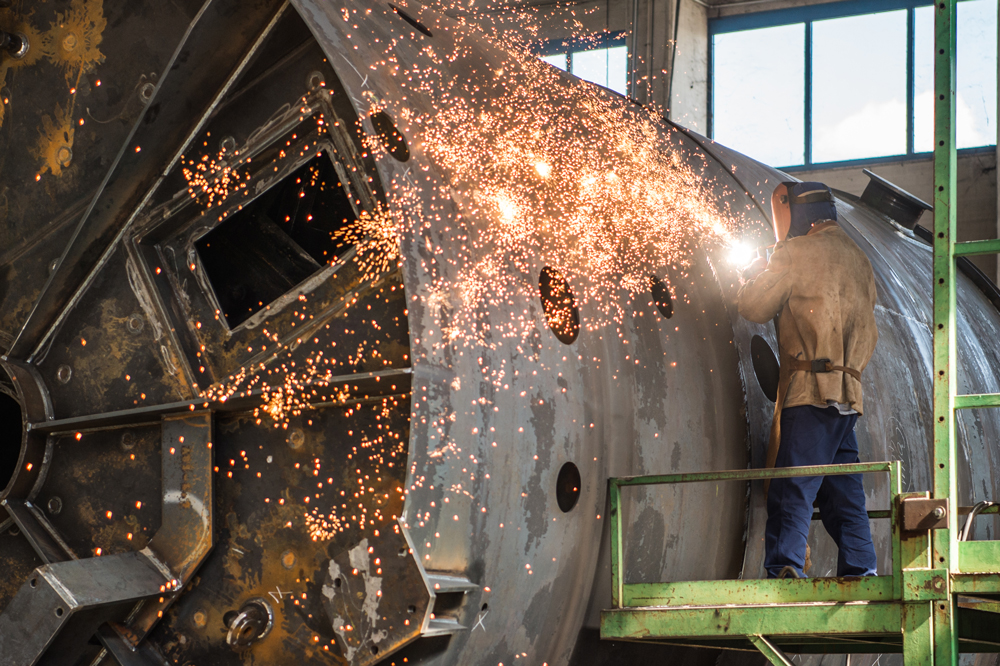 Our Workshop
TECHNOILOGY'S office compound includes a 28,000 m2 highly specialized workshop where key components are manufactured under the strict supervision of our Engineering Department. Machineries are assembled in compliance with stringent construction regulations and quality standards, such as UNI EN, ASME and AWS.
TECHNOILOGY is strongly committed to developing sustainable technologies able to reduce the impact of pollution on surrounding environment.

With 3 branch offices in UAE, India and Malaysia, and 12 Representative Offices throughout the world, TECHNOILOGY provides continuous commercial and technical assistance to its customers. Discover your nearest office or contact our headquarters in Italy and you will be redirected to the right person!