Our Research and Development Department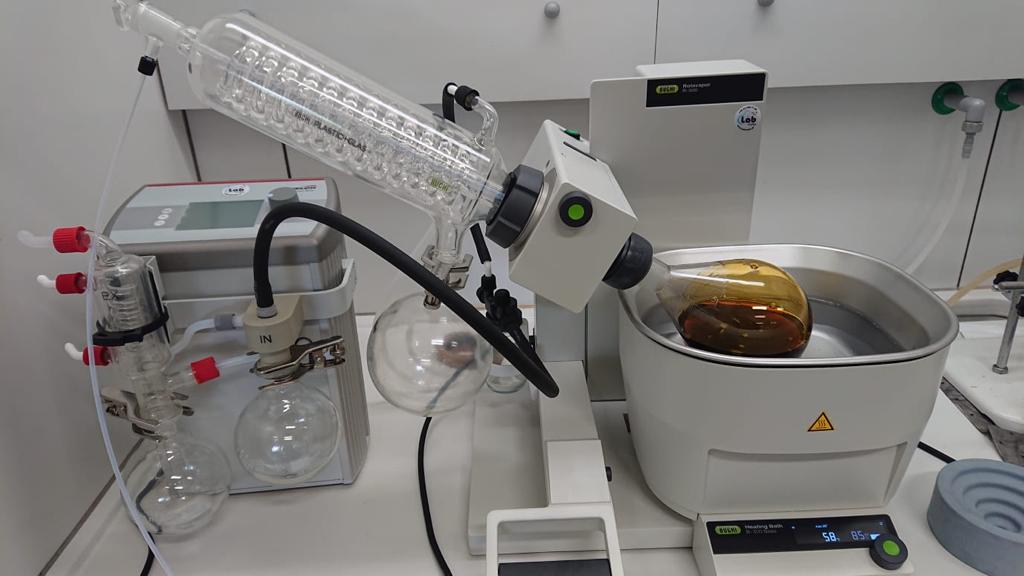 TECHNOILOGY's R&D Department is constantly involved in developing advanced and cost-effective solutions in the field of Oils & Fats.
Main activities include:
Engineering Research for new solutions

Lab Analysis & Process Development 

Tailored products formulation 

Process & Product Testing on pilot plants
Our Laboratories
The company relies on its laboratory of Rome for analysis and trials on all kind of feedstocks: edible oil, waste oil (such as UCO, POME etc..), tall oil, pyrolisis oil, seeds and meals, methylester, glycerine, etc..
The facility is equipped with the most innovative scientific instruments available on the market and with a lab-scale pilot plant.
The laboratory is directed by a Senior Chemist-Researcher with proven experience in the field and who works side by side with our Engineering Department to develop innovative technologies for the Processing industry.