TECHNOILOGY: over 70 years of expertise in the Oils & Fats industry
TECHNOILOGY is owned by the BERNARDINI family active in the Fats & Oils industry since 1950. Over the decades, TECHNOILOGY has developed into one of the foremost international brands in this sector.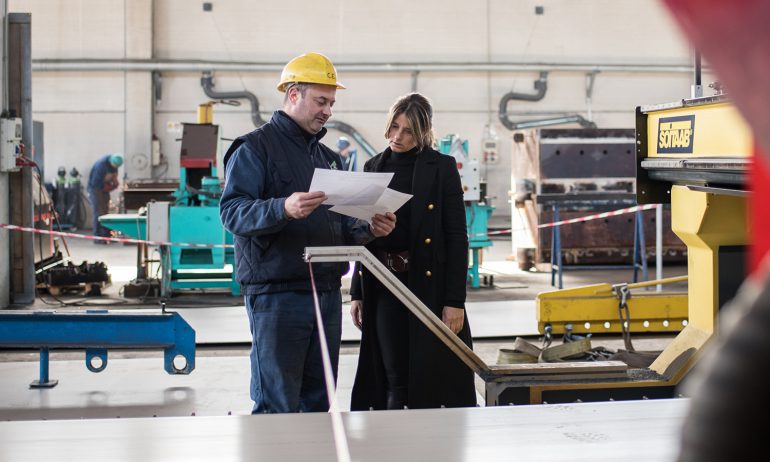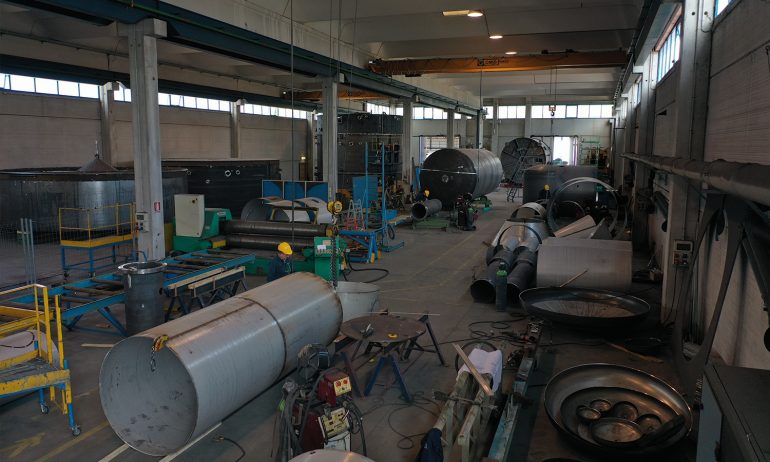 TECHNOILOGY is an international engineering company specialized in the design and manufacturing of plants for Edible Oil Extraction and Refining, Oleochemicals, Biodiesel production, Waste oil Pre-Treatment and Used Mineral Oil Re-Refining.

We have always been committed to promptly apply the most innovative technologies and to constantly update our know-how in order to meet all market requirements. More than 1450 industrial units have been installed all over the world under our family leadership. Our long experience in different markets of the world has made us acquire an expertise aimed at applying the most suitable technologies and cost-effective solutions to different local conditions. TECHNOILOGY complies with the most stringent requirements in terms of environment protection and pollution control, automation and computerized operations, use of different raw materials and quality of finished products. Our R&D Department guarantees maximum support to clients in the analysis and resolution of problems of different origin like for example the use of special raw materials, the manufacturing of specific products and the observance of particular environmental conditions.
Who we are
Our Commitment
We build your plants by applying the strictest supervision parameters and environmental regulations
TECHNOILOGY offers a complete and unique set of engineering services. Each step of the project is supervised by high-skilled professionals with more than 30 years of experience in the Oils&Fats sector. From feasibility study to commissioning and start up, we ensure maximum support to our customers by providing remote or on-site 24h assistance.
TECHNOILOGY is strongly committed to developing sustainable technologies to reduce the impact of pollution on surrounding environment.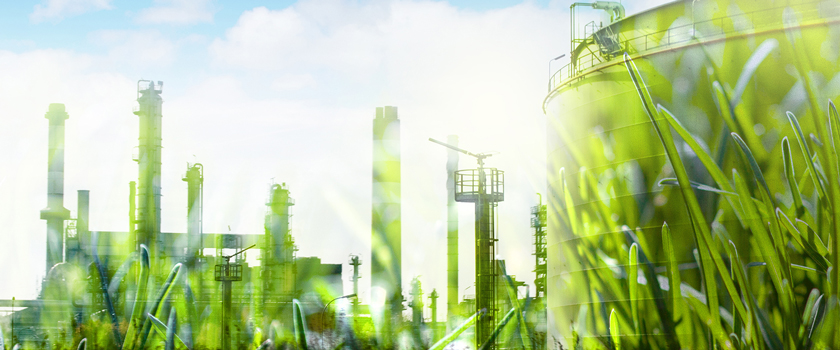 Supervision of plant erection and start up
Aftersale and technical assistance
"For over 70 years my father and I have dedicated ourselves to developing new effective engineering solutions for our customers in order to help them accomplish their projects around the world. No matter how much we achieved, we are always committed to do more."
"A global leadership needs to be nourished every day with a forward-looking vision, with new ideas and with investments in Research and competencies. If you want to be part of the future you have to be the first to reach it."
"Our mission is to develop innovative technologies for a more sustainable industry, our goal to be constantly a step ahead of our competitors. We expect and demand the best because we always keep our customers top of mind."
"Anybody can get successful results but being successful in the long run requires reliability and the capacity to adapt to a fast-changing world. This is what makes the difference between a market player and a market leader like we are."