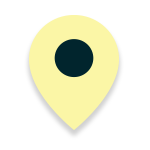 TECHNOILOGY UAE c/o SAIMECO GROUP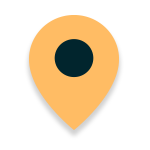 TECHNOILOGY INDIA OILS&FATS pvt. ltd.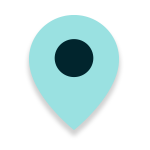 INTER-TECHNOILOGY sdn. bhd.
MALAYSIA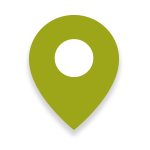 Mr. Boris Gaivonronski¸ Bioterpena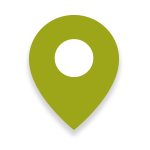 CENTRAL AND SOUTH AMERICA :


Contact Us
If you have any question or need information on our products, click on the relevant region to find TECHNOILOGY offices or contact our headquarters in Italy.
OPERATIVEVia D. Federici, 12/14 04012 Cisterna di Latina (LT) – Italy

LEGALViale Filippo Tommaso Marinetti, 221
00143 Roma – Italy
Tel./Fax: +39 06 9696181
Dott. Mario BernardiniCEO
Mobile: +39335369348
E-mail: [email protected]
Andrea BernardiniCommercial Director
Mobile: +393666269752
E-mail: [email protected]
Fabio Dalla GiovannaBusiness Development Director
Mobile: +393489113319
E-mail: [email protected]
We are Technoilogy
Send a Message